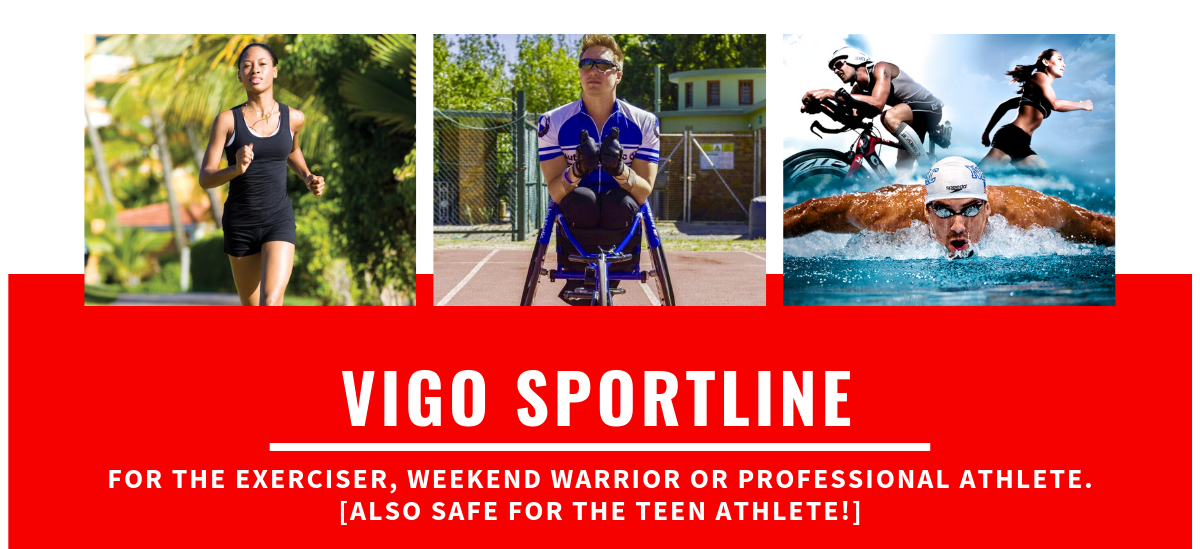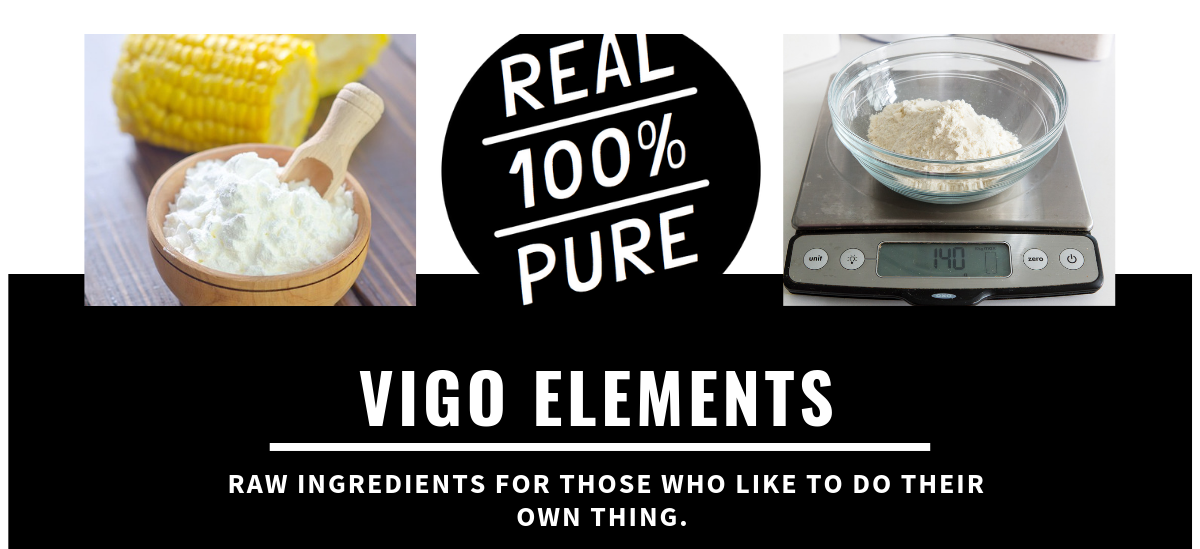 FORMULATED WITH A CONSCIENCE
ViGO is a family nutrition brand that puts your needs and health first. We offer high quality, safe and effective nutritional formulas, delivered with awesome taste and at fair price.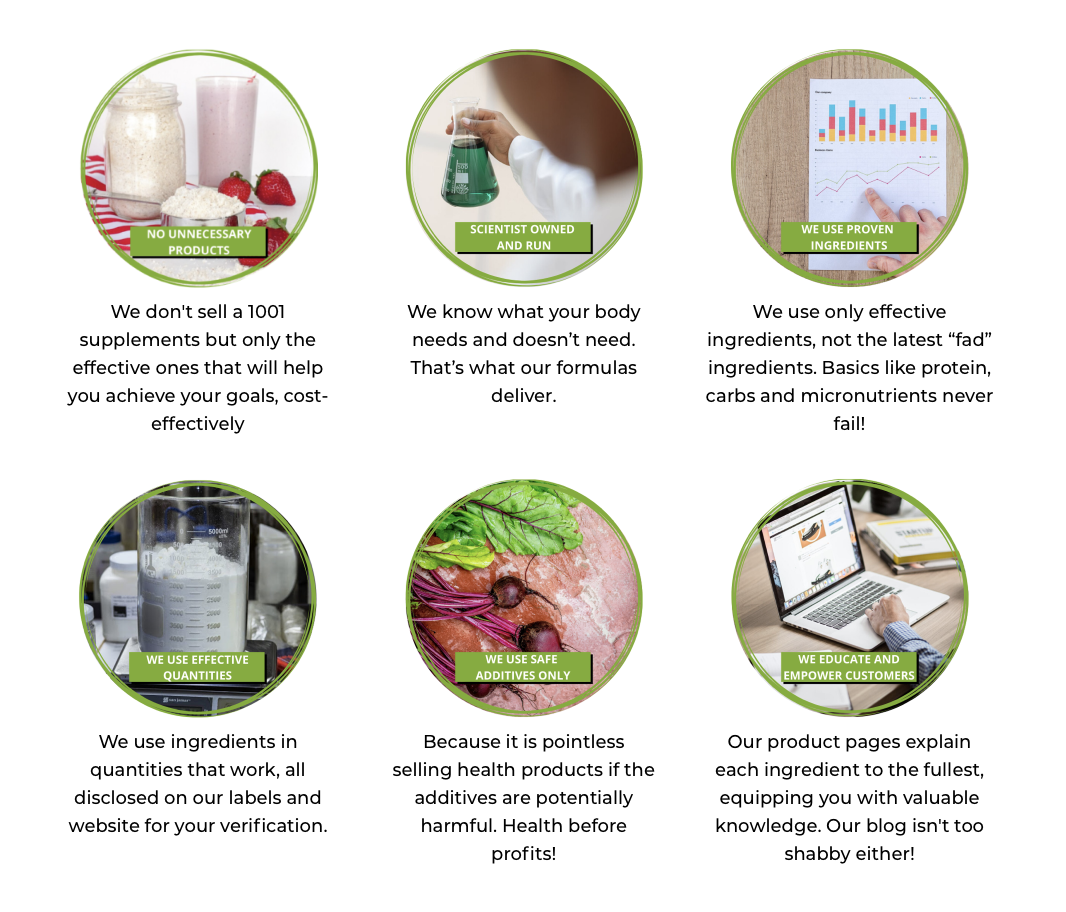 SUPERIOR RAW MATERIALS FOR OUTSTANDING PRODUCTS
It is not enough to just say that "we use premium and the best ingredients". You need to know the actual brand of raw materials. That's very important stuff! Here are the key brands and suppliers that we use.