Description
The Race Bib has a new panel construction that improves fit and comfort and features two built in back pockets to store keys and money safely. The bib is constructed from a durable 4 way stretch nylon lycra with a high compression and  Italian Knitting Elastic braces to ensure maximum comfort. The Italian Silicon Leg Gripper with back reflector keeps the bib in place and increases visibility. Flat-locked seams avoid friction & skin irritation. The Italian Chamois Padding will ensure comfort on those long days.
PARIS HP WOMEN
High-end product in the Elastic Interface® range, PARIS HP WOMEN is just perfect for long-distance rides both on and off road. Its high-density inserts in the perineal and ischiatic area give the right protection to the cyclist that spends long hours on saddle. PARIS HP WOMEN was designed according to anthropometrical measurements and it guarantees adequate support to female anatomy during the activity. The "pelvic tract" area was also tested and engineered to support the rotation of the pelvic bone while pedaling. The press lines in the underneath portion of the chamois and the multidirectional curvature provide a smooth surface and gradual areas of transition, improving saddle stability and fit. The perforations on the surface of PARIS HP WOMEN allow for higher air permeability, resulting in lower skin temperature and reduced moisture. The ECO Carbonium Flash top fabric combines a special channel structure with the natural antistatic and bacteriostatic properties of the Carbonium thread. With the channel structure, the extremely soft and recycled polyamide helps collect, canalize and expel moisture. Rapid-drying and eco-friendly.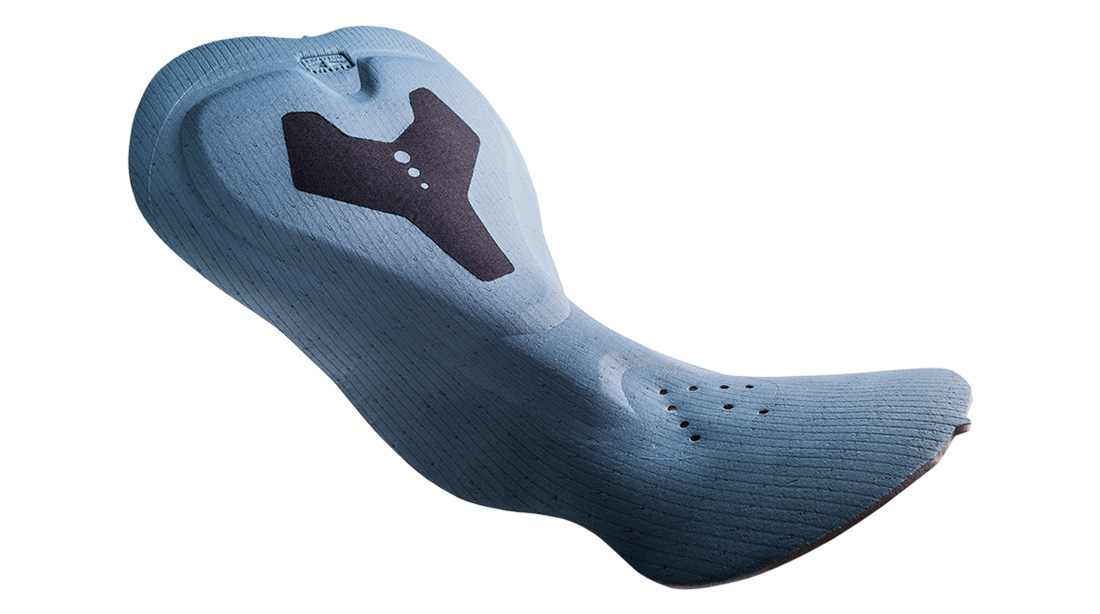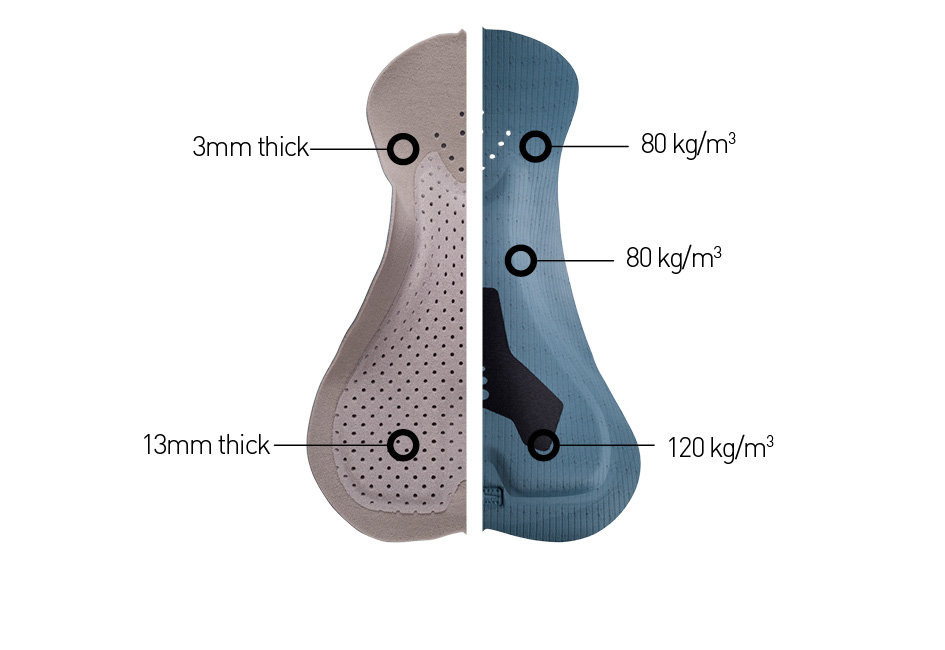 Cycling is who We are, It's what we Breathe, It changes Lives, It Breaks all Boundaries and gives us Freedom.
ELEMENTS RANGE GO FIND YOUR IDENTITY!