Ladies Pro Winter Bib
A Winter Bib to keep you warm during the cold months.
Pro fit braces.
Thermal and breathable performance fabric.
Best used in 8°-15°C
Elastic Interface Paris HP Chamois padding for Ultra endurance riding.

Description
Chamois Padding
PARIS HP MEN has ultra-high density inserts in the perineal and ischiatic area that make it perfect for road and off road activities. The central channel is engineered according to specific anthropometrical measurements to support male anatomy while in saddle, reliving pressure from the prostate and favouring blood flow. PARIS HP MEN combines the benefit of the multidirectional curvature with a smooth surface; these two specifications work together for perfect fit, increasing saddle stability and offering gradual areas of transition. The perforations on the surface allow for higher air permeability, resulting in lower skin temperature and reduced moisture. The ECO Carbonium Flash top fabric combines a special channel structure with the natural antistatic and bacteriostatic properties of the Carbonium thread. With the channel structure, the extremely soft and recycled polyamide helps collect, canalize and expel moisture. Rapid-drying and eco-friendly.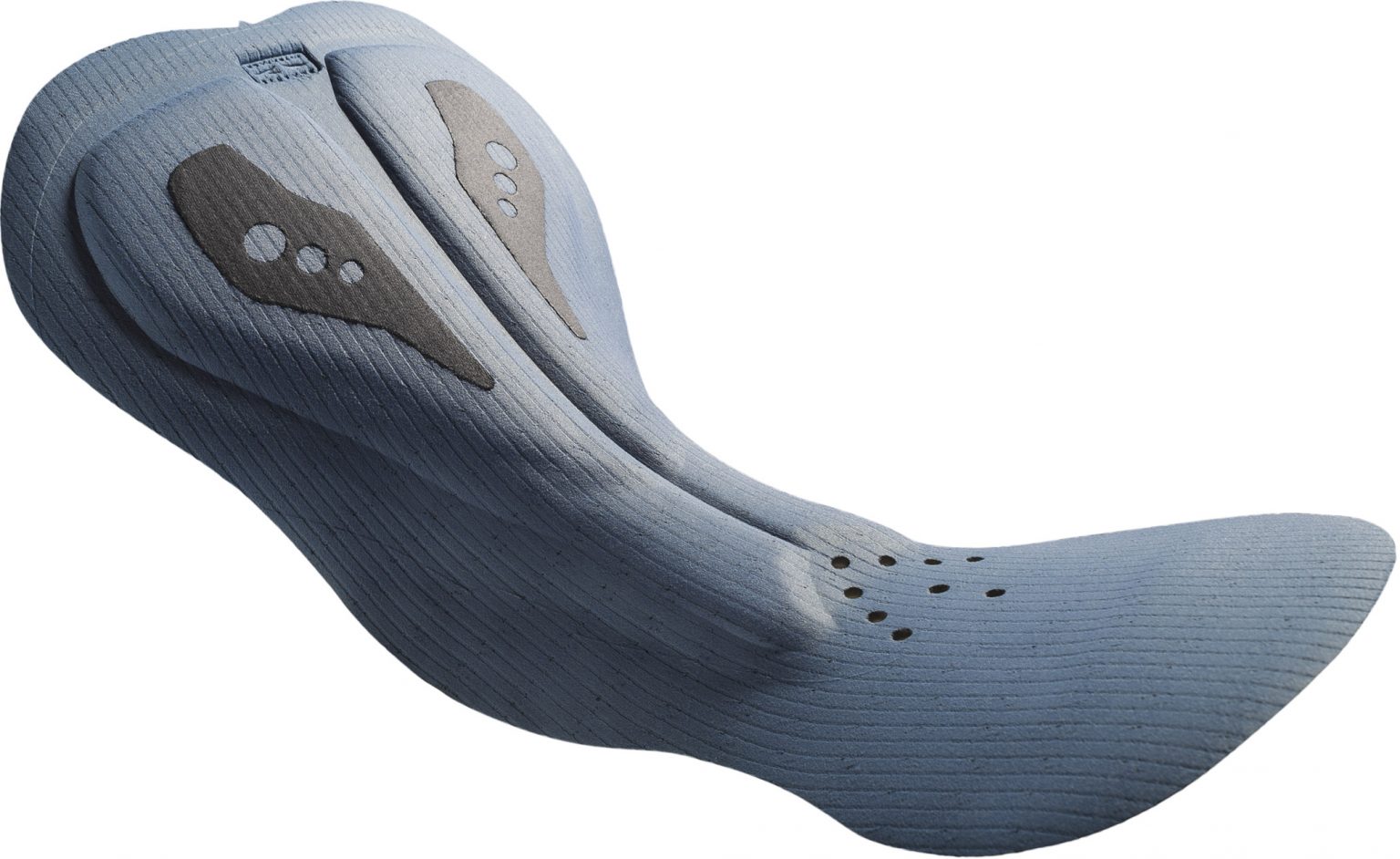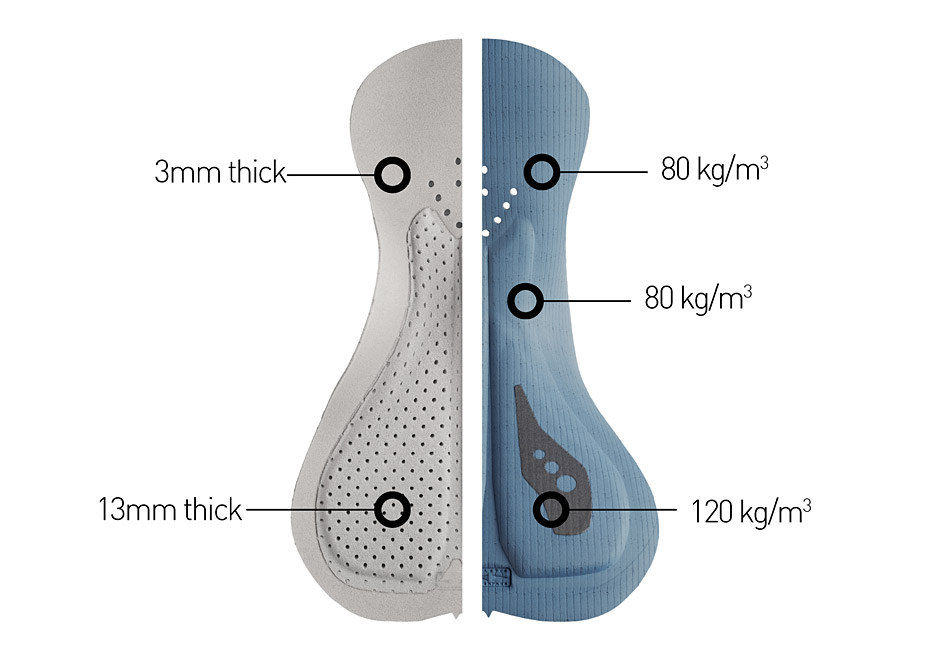 Size Chart