Description
The Race Bib has a new panel construction that improves fit and comfort and features two built in back pockets to store keys and money safely. The bib is constructed from a durable 4 way stretch nylon lycra with a high compression and  Italian Knitting Elastic braces to ensure maximum comfort. The Italian Silicon Leg Gripper with back reflector keeps the bib in place and increases visibility. Flat-locked seams avoid friction & skin irritation. The Italian Chamois Padding will ensure comfort on those long days.
PARIS HP MEN
PARIS HP MEN has ultra-high density inserts in the perineal and ischiatic area that make it perfect for road and off road activities. The central channel is engineered according to specific anthropometrical measurements to support male anatomy while in saddle, reliving pressure from the prostate and favoring blood flow. PARIS HP MEN combines the benefit of the multidirectional curvature with a smooth surface; these two specifications work together for perfect fit, increasing saddle stability and offering gradual areas of transition. The perforations on the surface allow for higher air permeability, resulting in lower skin temperature and reduced moisture. The ECO Carbonium Flash top fabric combines a special channel structure with the natural antistatic and bacteriostatic properties of the Carbonium thread. With the channel structure, the extremely soft and recycled polyamide helps collect, canalize and expel moisture. Rapid-drying and eco-friendly.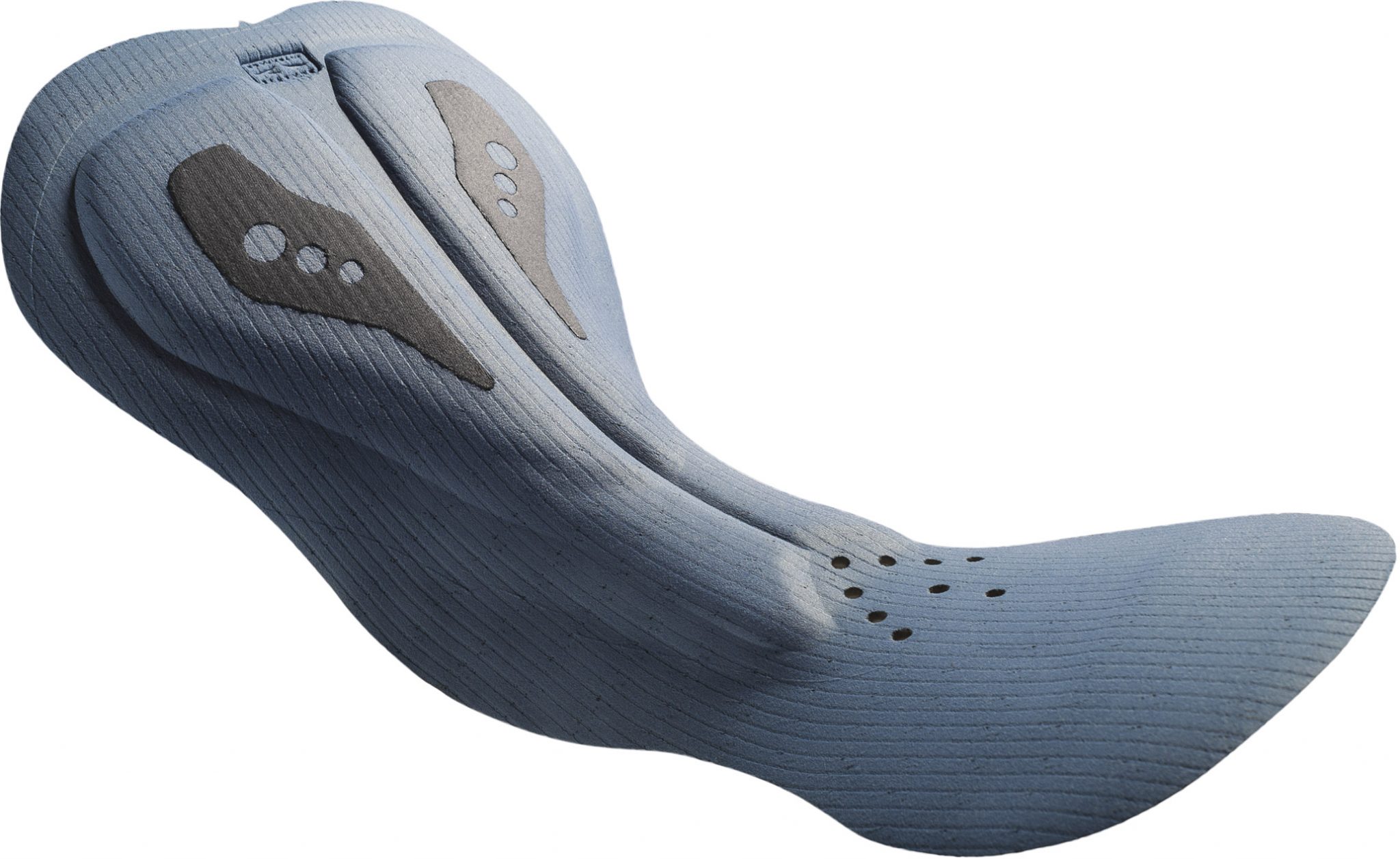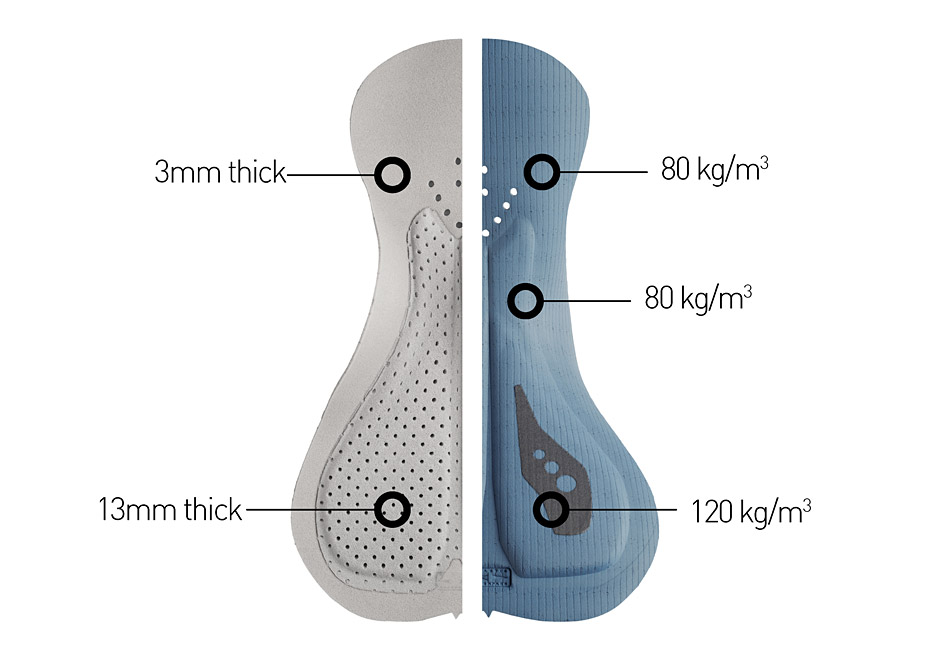 Cycling is who We are, It's what we Breathe, It changes Lives, It Breaks all Boundaries and gives us Freedom.
ELEMENTS RANGE GO FIND YOUR IDENTITY!